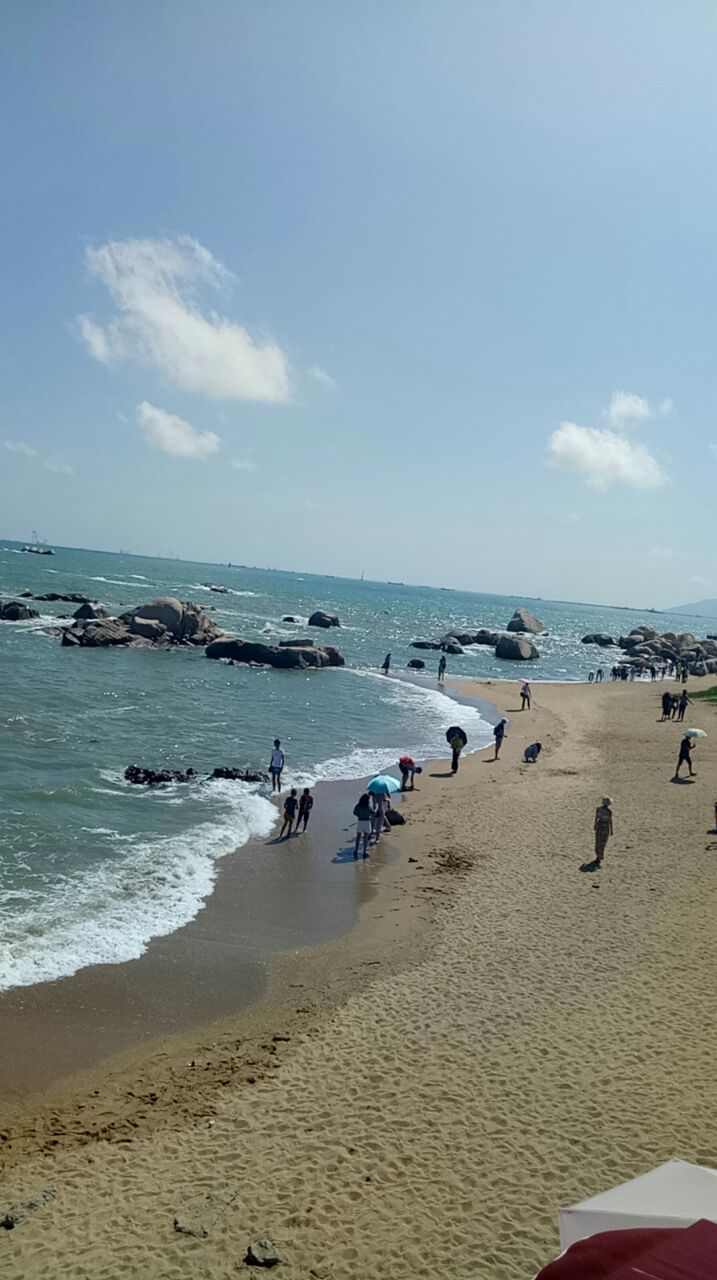 For the ticket of the End of the Earth and the Corner, it will cost 81 yuan/adult, and some individual platforms will cost just 76 yuan. The entire scenic area is less than three kilometers horizontally, and it takes about three hours to tour there. You can also take a battery car in the scenic area, which costs 15 yuan per person, so that the tour time can save about one hour, and the principle of the battery car is also unified, with the ticket to get on and off at any stop, one-way round-trip is limited to one time. Entering the scenic area and moving forward directly, you will find that there will be a sightseeing platform with steps on both sides, and going down to the beach, not far from the sea you will see the sun-moon stone.
In the End of the Earth and the Corner scenic spot, going to the Haijiao Stone will be the end, the entrance and exit is together, so you need to return the original way. Returning to the central square of the scenic spot, you will also find that there are many sculptures of historical celebrities. There are also grass fields, swimming pools, simulation ornaments and so on that are specially designed for wedding photography. For this part of the small tour point, before leaving the scenic spot, you can go to there to visit, so that there is no detour or you won't miss them. The walking tour of the entire scenic spot takes less than two and a half hours and varies from person to person, but it is recommended that the entire scenic spot be visited for three hours.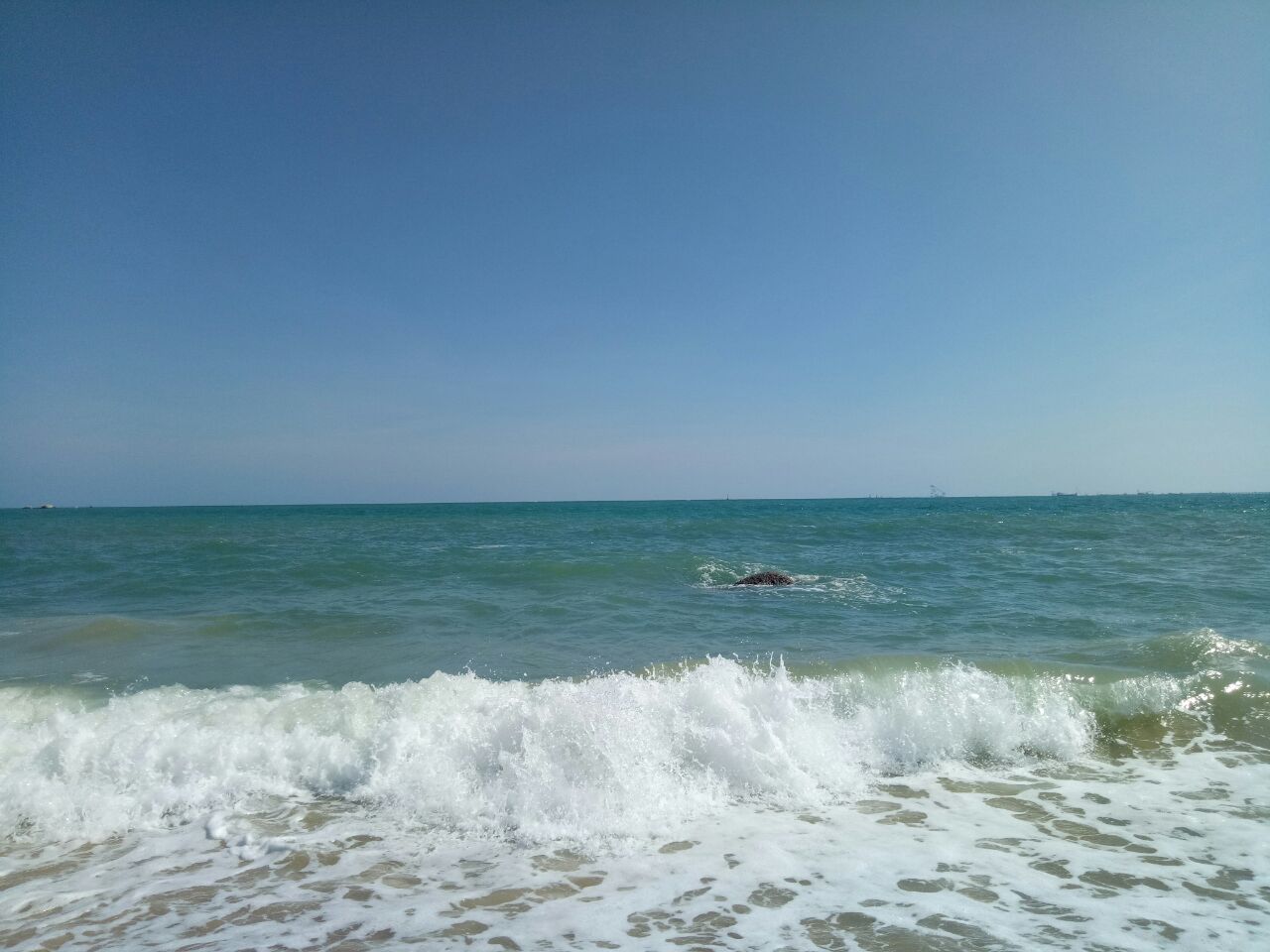 Thousands of years of accumulation have carried a rich and profound cultural connotation. The End of the Earth and the Corner, along the way, has beautiful scenery, giving people the greatest feeling on the blue sky, blue water, green mountain and captivating scenery. If you don't go to the end of the earth, you do not know how high the sky is, and if you do not go to the end of the corner, you do not know how deep the sea is.