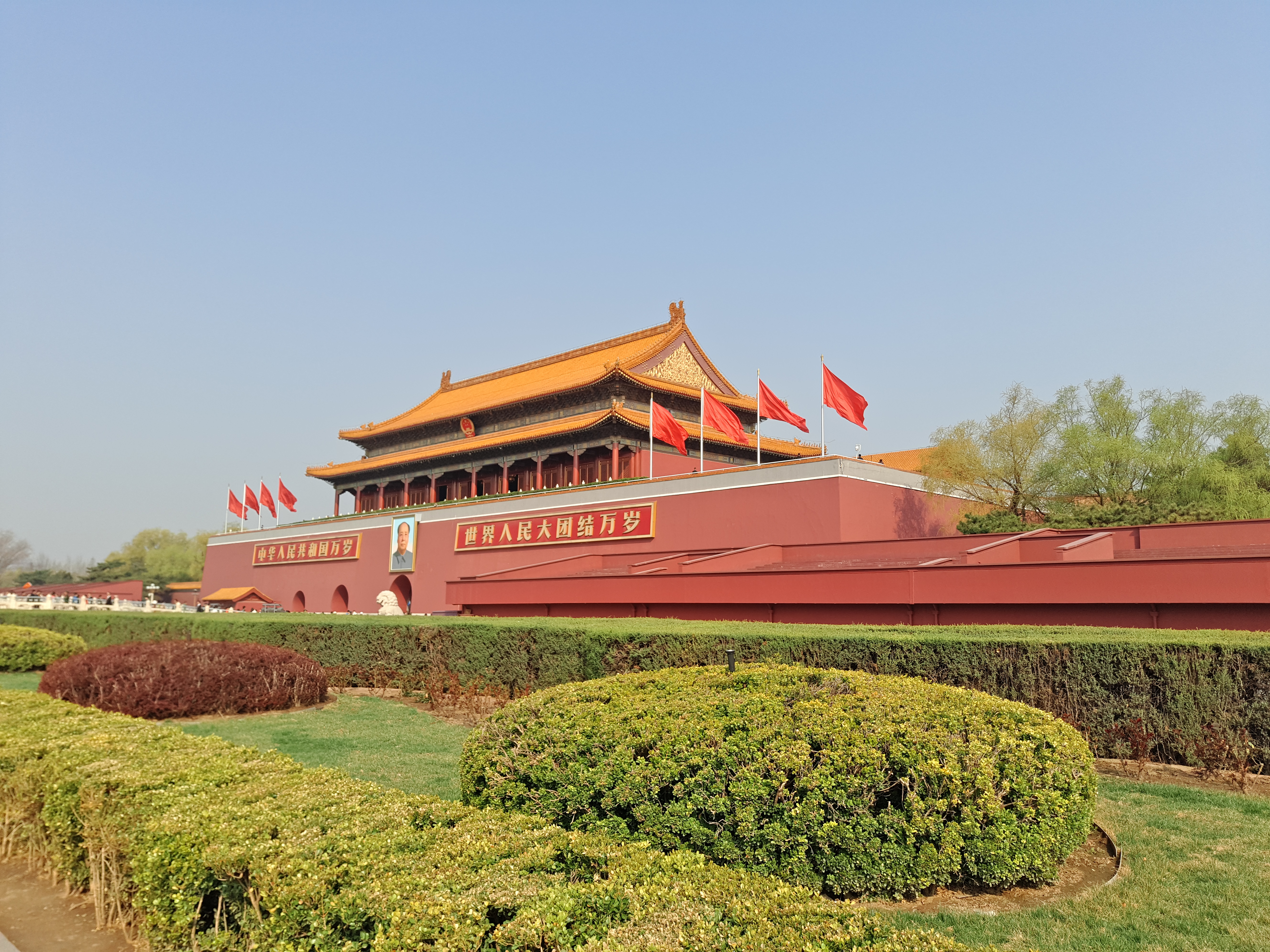 Tiananmen Square is located in Chang'an Street, Dongcheng District, Beijing. It is the heart of Beijing and the largest city center square in the world. It covers an area of 44 hectares, 880 meters long from north to south, 500 meters wide from east to west, and covers an area of 440,000 square meters. It can accommodate 1 million people for a grand rally.
In the center of the square, there stands the Monument to the People's Heroes and the solemn Chairman Mao Memorial Hall. On the west side of the square it is the Great Hall of the People, on the east side of the square, it is the Museum of Chinese Revolution and the Museum of Chinese History, and on the south side are two ancient towers which were built in the 14th century. Zhengyang Gate and Embrasured Watchtower of Front Gate. The entire square is grand and magnificent, neat and symmetrical, seamless, great and momentous. On both sides of Tiananmen Square, there are the Working People's Cultural Palace and the Zhongshan Park. These majestic buildings and Tiananmen form the Tiananmen Square and become a great attraction in Beijing.
Tiananmen Square was once a palace square outside the main entrance of the Forbidden City during the reign of the feudal emperors of the Ming and Qing Dynasties. The east, west and south sides were surrounded by walls to form a forbidden place for ordinary people. In modern history, there is no place in China like Tiananmen Square, which has such a touching connection with people's emotional world.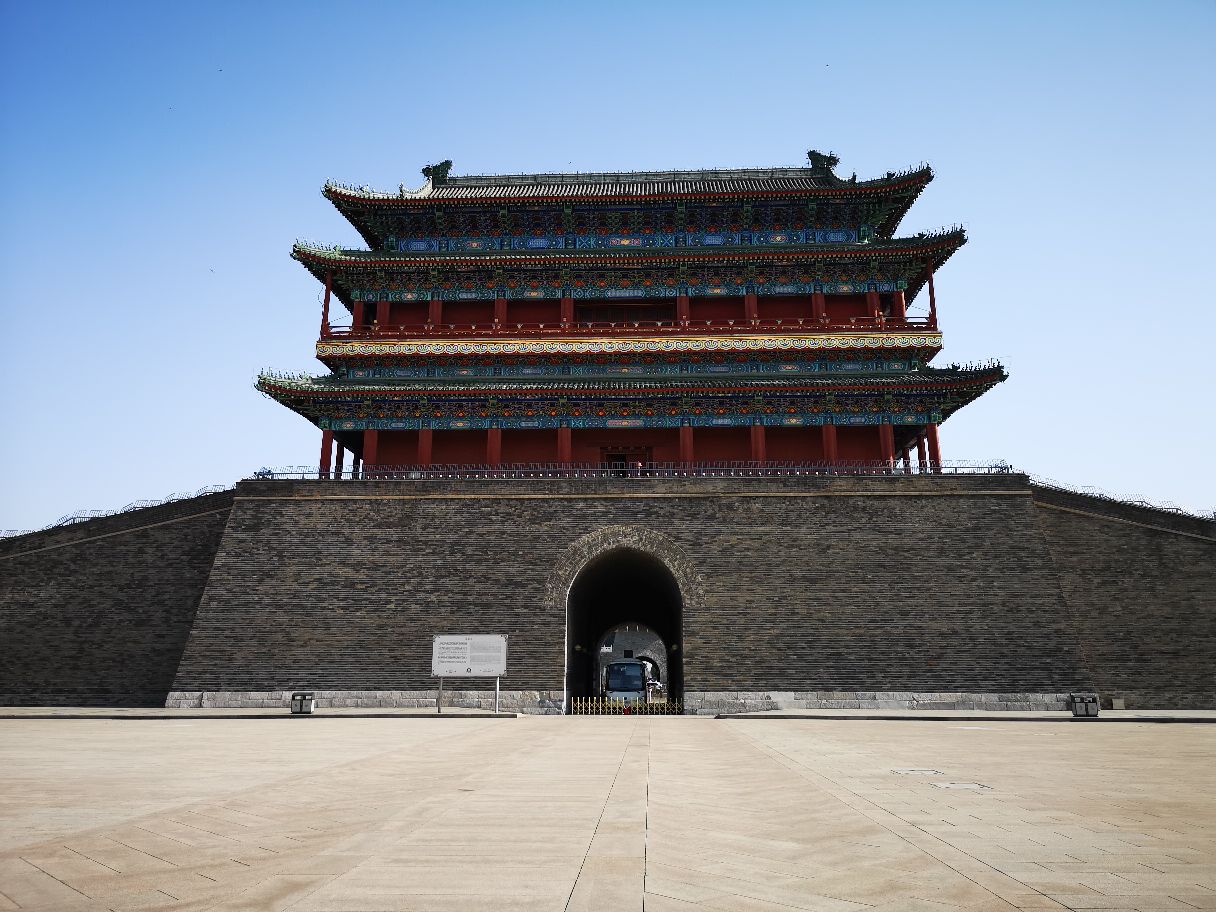 On October 1, 1949, Chairman Mao Zedong announced the establishment of the People's Republic of China on the Tiananmen Gate, and personally raised the first five-star red flag. China bid farewell to humiliation and slavery. Since then, the Tiananmen Gate has become a symbol of the new China. Its solemn image is an important part of the Chinese national emblem. Tiananmen Square attracts a large number of tourists to visit.