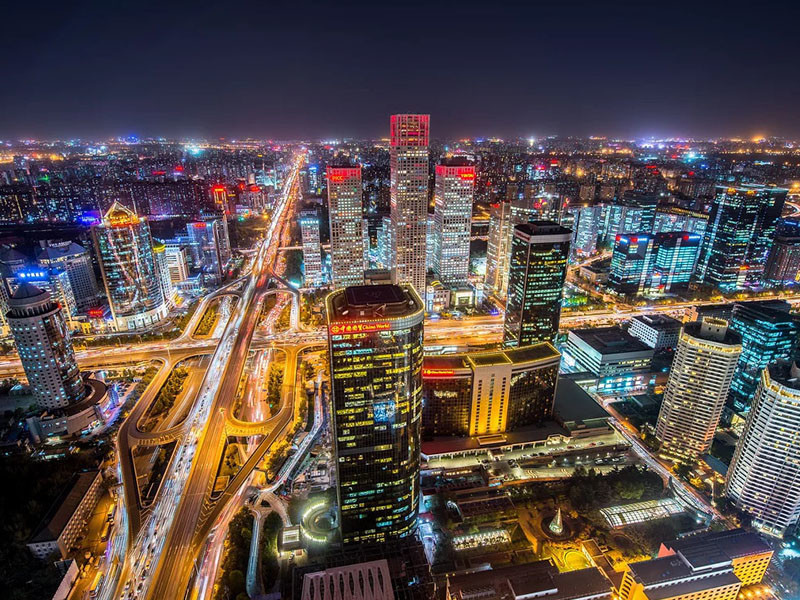 Beijing is the capital of China, and also a very famous and popular attraction for travel, which has attracting numerous tourists from home and aboard coming here for visit. Classic attractions for Beijing tour include Tiananmen Square, Forbidden City, Great Wall, etc. and there are so many things in Being waiting for you to explore.
Before you go to Beijing, here are something you need to know:
About big traffic: Big traffic is the traffic from your local area to Beijing. Now it is very convenient to fly to Beijing by planes, trains, high-speed trains and trains. The trains and airports in all parts of the country are very dense. It is very convenient to buy tickets, and the discount on tickets is also relatively transparent!
About the accommodation: local hotels in Beijing are generally not very large. They are not as big as hotels in small cities. There are many hotel rooms where you can just put two beds and only have aisles. This is a normal phenomenon. The price difference between hotels in different locations in Beijing is very large. The chain hotels in good locations will take 300-400 yuan/night, and they almost catch up with the price of four-star and five-star hotels which are a little far away.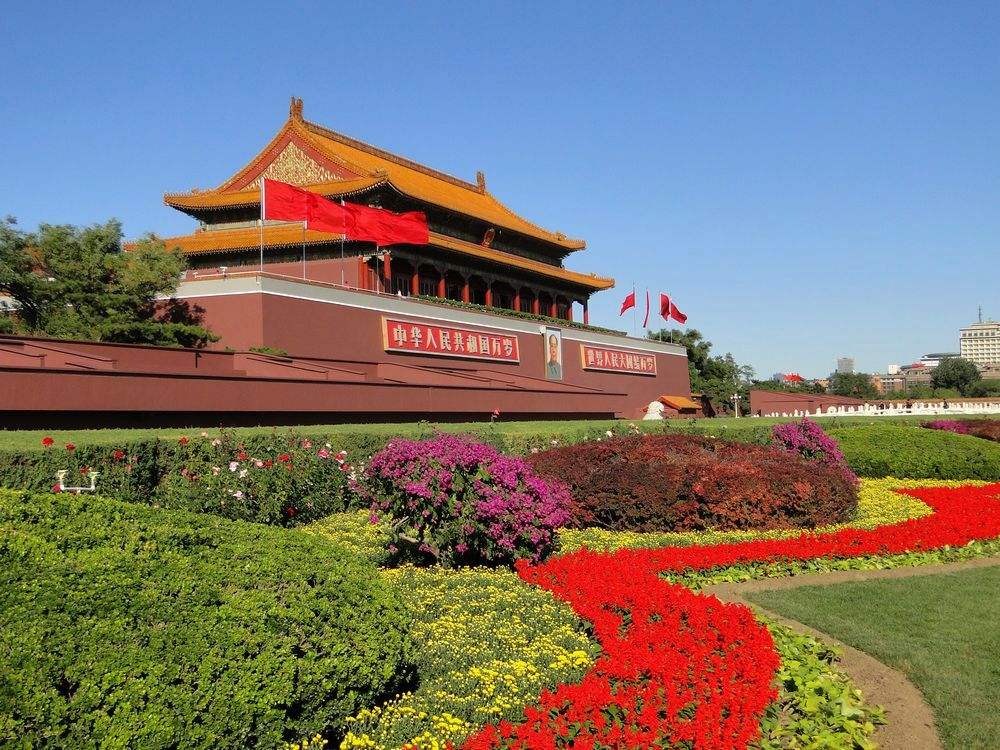 About the Beijing's transportation: For the Beijing's local transportation, the subway is the best choice for travel, Beijing taxi is not only expensive but the traffic jam is particularly serious, even during the peak hours of commuting, there is no way to get a car, and the bus transit is troublesome and crowded, so taking the subway is the best way for your tour in Beijing, as there will not be traffic jams and the time controllable. Basically, most of Beijing's attractions and business districts have subway coverage. Buying a public transportation card will solve all travel problems in Beijing! Therefore, in the choice of hotel, you can choose a hotel in the three-ring area, which is the most convenient and affordable for your trip in Beijing.