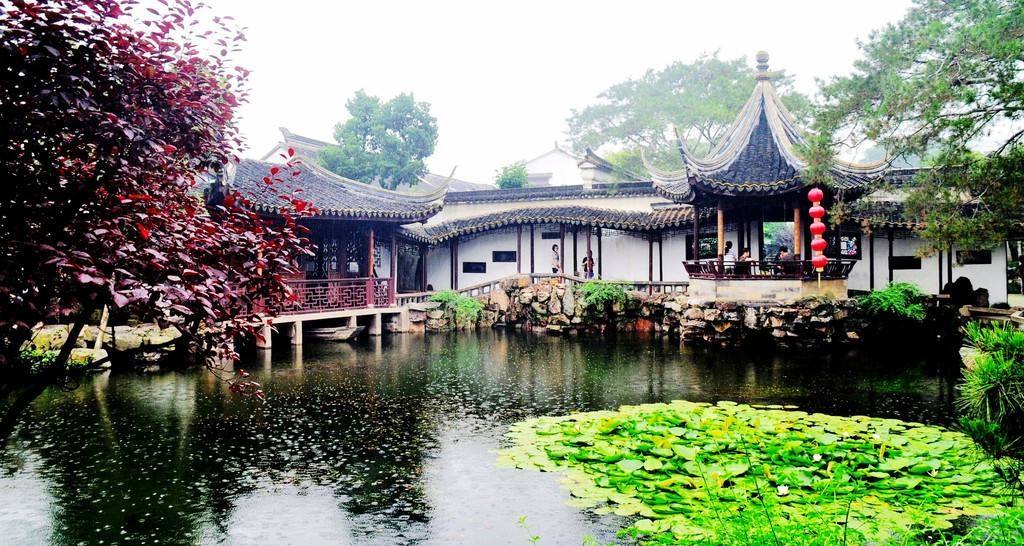 What is Suzhou? She is a thousand-year-old city with a long history and the most vibrant and dynamic modern city; she is the Jiangnan water village, and the vast and beautiful Taihu Lake; she is a world-class exquisite garden and the traditional dwelling; she is the first mountain Tiger Hill, and the Hanshan Temple; she is Kunqu opera, criticism, silk and Su embroidery.
Suzhou is like a brilliant pearl that is embedded in the fertile soil of the Yangtze River Delta. She is adjacent to Shanghai in the east, Jiaxing and Huzhou in the south, Taihu Lake in the west, and the Yangtze River in the north. Suzhou has an area of ​​8488 square kilometers and an urban area of ​​about 1650 square kilometers.
Suzhou is one of the eight major scenic tourist cities in China, with beautiful lakes and mountains and rich cultural landscapes. There are 538 cultural relics protection units, including 34 at the national level, 85 at the provincial level, and 18 national intangible cultural heritage. The ancient city of thousands of years, ancient towns of water villages, classical gardens and the scenery of Taihu Lake are the biggest features of Suzhou tourism.
The ancient city of Suzhou was built in 514 BC, and it has been more than 2,500 years ago. The ancient city covers an area of 14.2 square kilometers. It is located in the water network. The streets are built along the river and the buildings are built next to the river. Up to now, it has basically maintained the double chessboard pattern of "parallel land and water, adjacent river street", forming front lanes and back rivers.
Suzhou Garden is the pride of Suzhou people. There are more than 60 well-preserved classical gardens. Among the four famous gardens in China, there are Humble Administrator 's Garden and Lingering Garden in Suzhou. Humble Administrator 's Garden, Lingering Garden, Huanxiu Villa, and Net Master, Lion Grove Garden, Garden of Cultivation, Lotus Garden, Pavilion of Surging Waves, Retreat and Reflection Garden are included in the World Heritage List by UNESCO.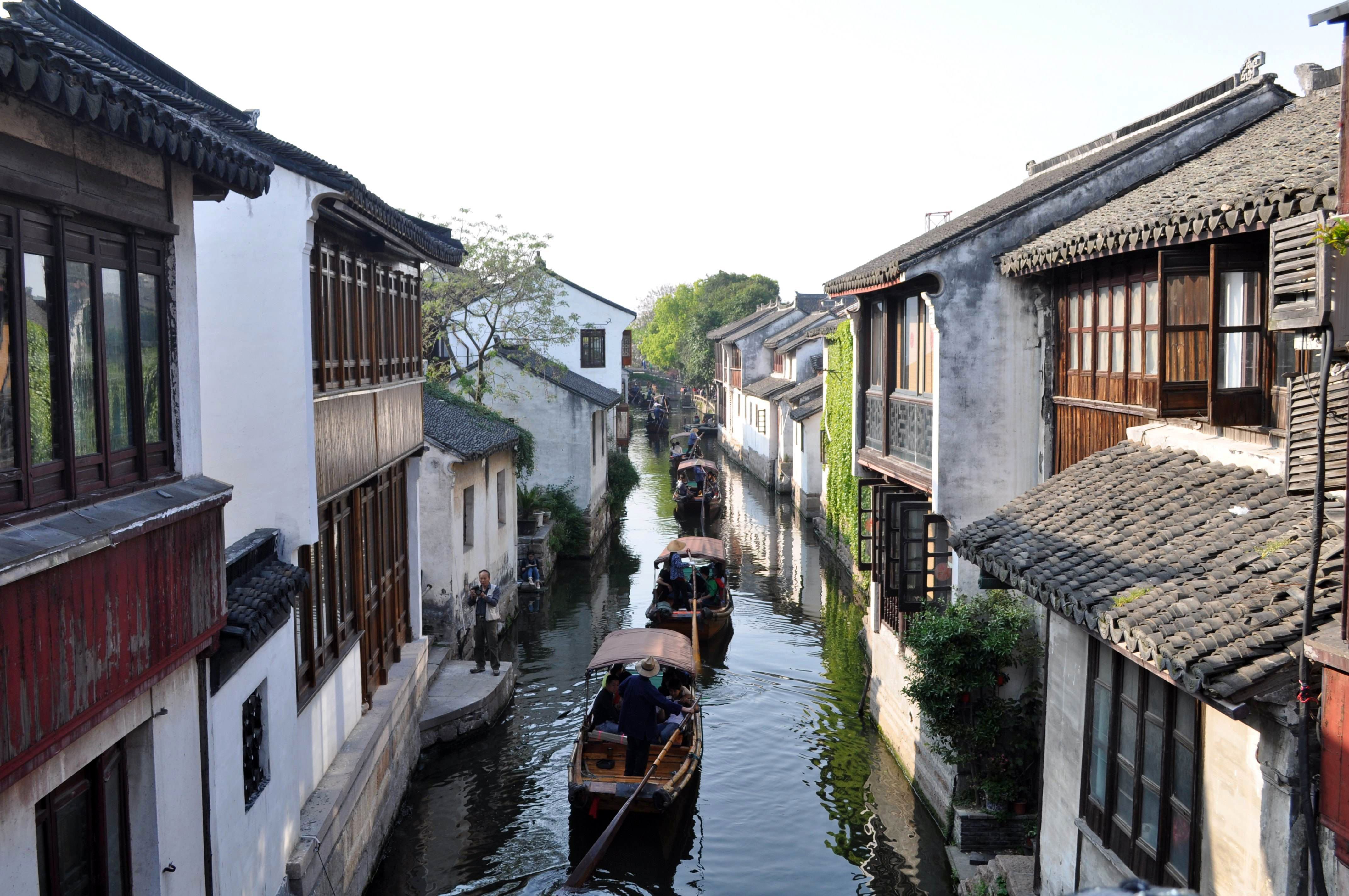 The ancient water towns in Suzhou are a model of Jiangnan water towns. Among them, Zhouzhuang, Tongli, Mudu, Jinxi, Jiaozhi, and Fengqiao are typical. These ancient towns retain a large number of Ming and Qing dynasties' old houses, quaint street markets, long water lanes, winding rivers, clear water and light bridge shadows, and the water village style of "the sedan walks through the door, the boat passes at home" are true portrayals of the ancient water town of Suzhou.