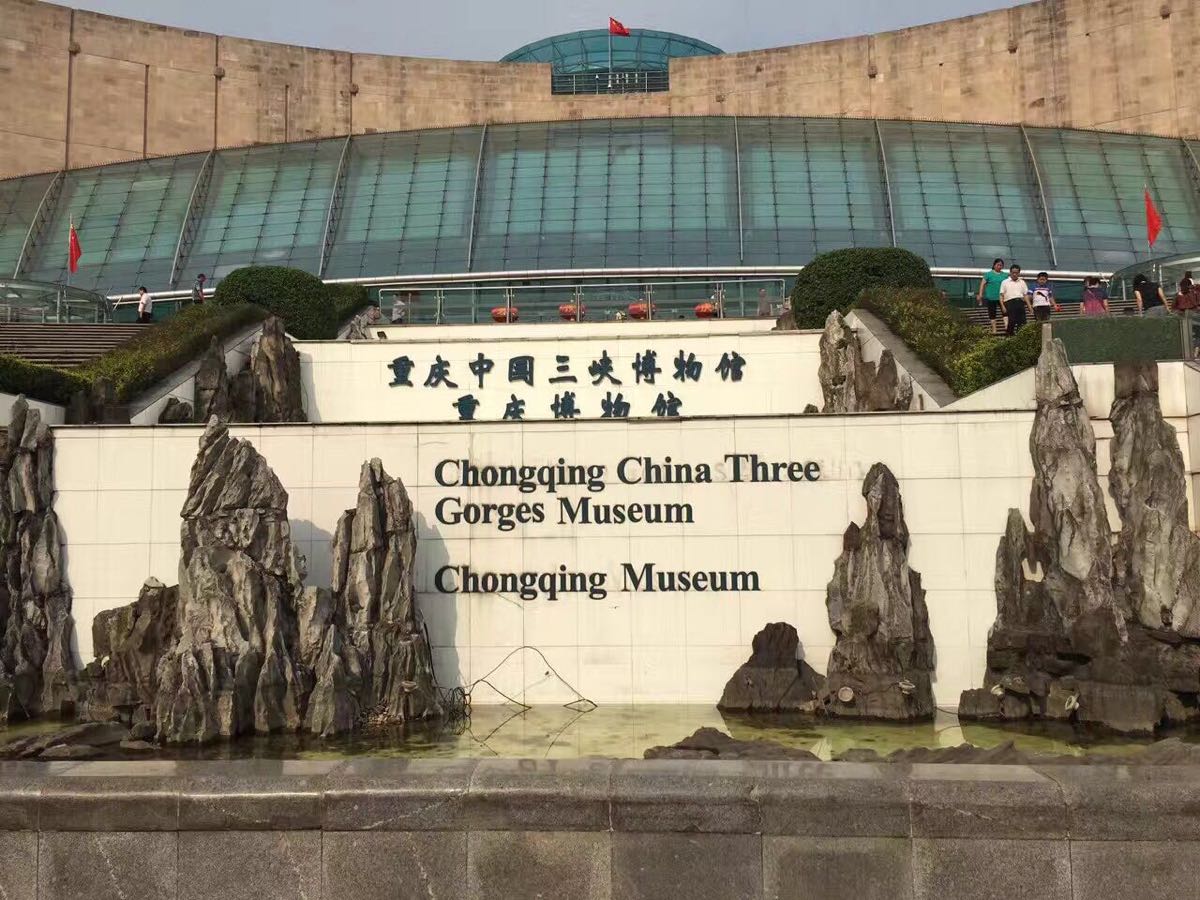 Three Gorges Museum is located on the west side of Chongqing People's Square. The museum houses tens of thousands of various cultural relics such as Bashu bronzes and sculptures of the Han Dynasty, showing the development history of this mountain city. In the exhibition hall "Magnificent Three Gorges", a large number of physical objects in the Three Gorges Reservoir area were collected, and the original appearance of the Three Gorges was reproduced.
The funnel-shaped circular dome directly above the museum building resembles a huge dew-holding tray, taking the meaning of "the water of the Three Gorges from heaven". The outer wall is composed of a large area of blue glass and quaint sandstone. The blue glass symbolizes water, while the sandstone outer wall represents the mountain.
The Three Gorges Museum is divided into four floors, and is mainly composed of 360-degree round-screen movies, 4 basic exhibitions and 6 special exhibitions.
The 360-degree digital screen on the first floor shows the natural scenery and humanistic style of the Three Gorges before the reservoir is impounded, and it is a permanent commemoration of the appearance of the Three Gorges. The "Magnificent Three Gorges" exhibition hall collects a large number of objects in the Three Gorges Reservoir area, which truly reproduced the original appearance of the Three Gorges.
On the second floor, "Far Ancient BaYu" shows the ancient civilization of Chongqing and traces its 3000-year cultural roots. "Chongqing·City Road" shows Chongqing's urban changes in the past 100 years with a large number of cultural relics.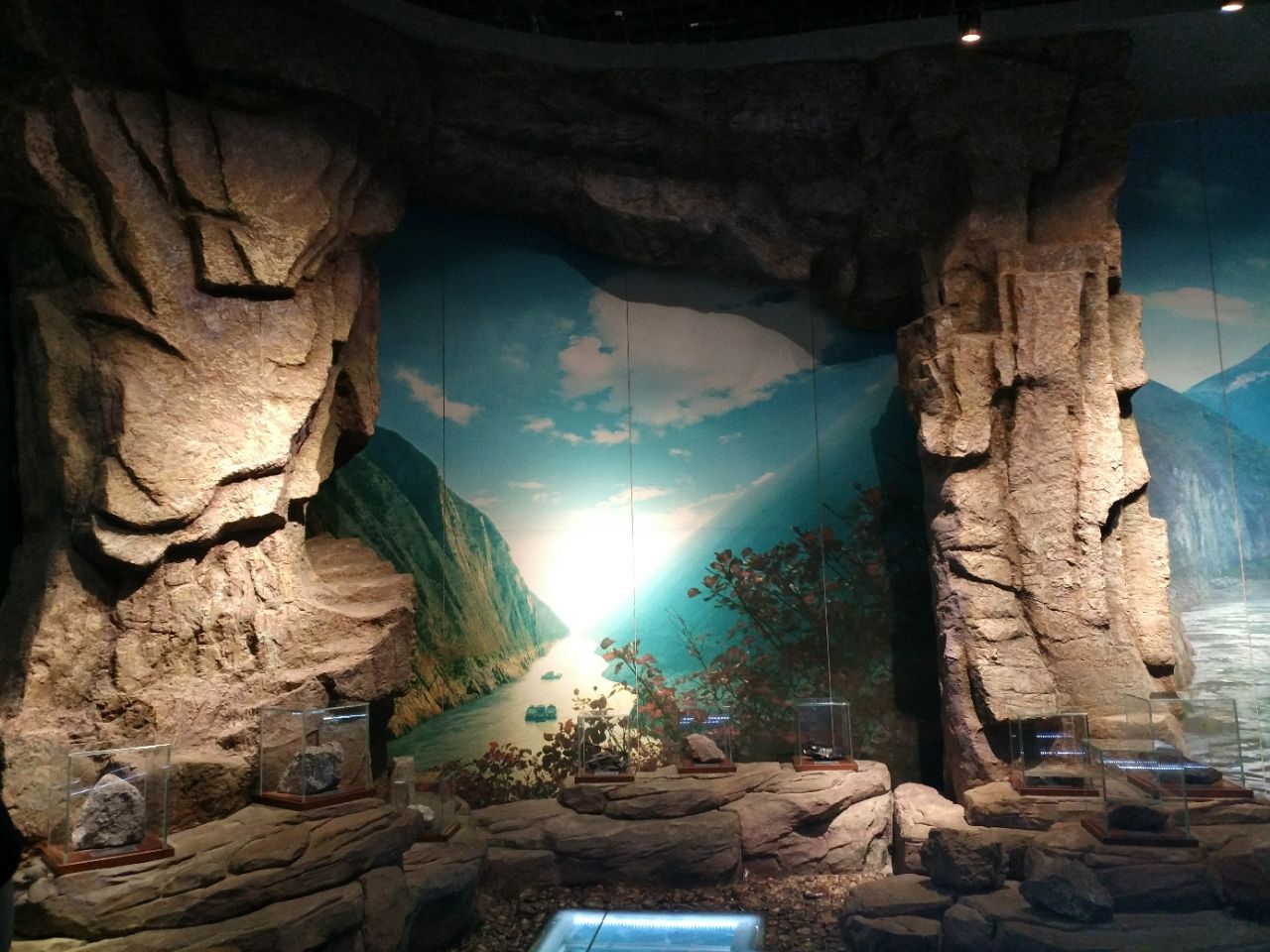 On the third floor, the "Chongqing Great Bomb Half-View Painting Exhibition Hall" reproduces the historical events of the Chongqing Great Bomb through modern technological means and sculptures, oil paintings and other forms. "Years of War of Resistance Against Japan" shows the contributions and sacrifices of the city of Chongqing and the people of Chongqing for the War of Resistance against Japan with many detailed materials.
Thousands of precious cultural relics are displayed in the exhibitions of calligraphy and painting, porcelain, coins and sculptures of the Han Dynasty on the fourth floor. The Southwest Ethnic Folk Customs Hall showcases the folk customs and culture of various ethnic groups in the Southwest.