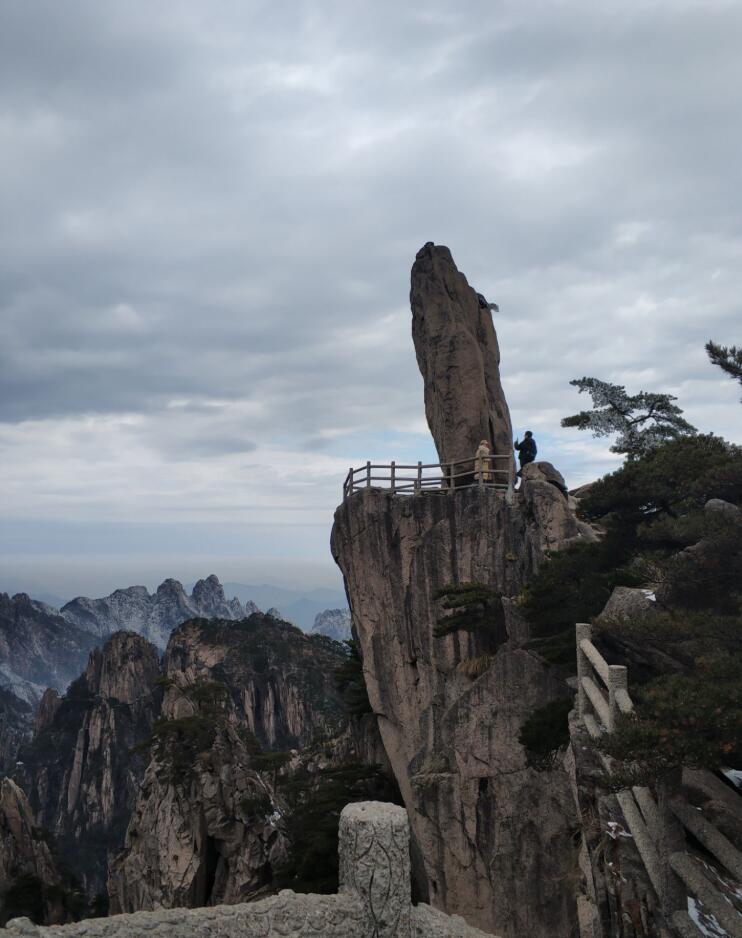 The Yellow Mountains is a world cultural and natural heritage, a world geopark, a national-level scenic spot, a national civilized scenic tourist area, and a national 5A-level tourist attraction. It is an outstanding representative of the magnificent mountains and rivers and splendid culture together with the Yangtze River, the Great Wall and the Yellow River. It has been praised by the world as "the paradise on earth" and "the first mountain in the world". It is known as the "five wonders" of strange pines, strange rocks, sea of clouds, hot springs and winter snow.
In the Yellow Mountains, there are many peaks and strange stones and forests, and 88 peaks are more than 1,000 meters high. The three main peaks of "Lotus", "Guangmingding" and "Tiandu" are all over 1800 meters above sea level.
The Yellow Mountains scenic area is located in Yellow Mountains city in southern Anhui. The mountain is about 40 kilometers long from north to south, about 30 kilometers wide from east to west, and has a total area of about 1200 square kilometers. Among them, The Yellow Mountains scenic area covers an area of 160.6 square kilometers, the ground spans 118°01′-118°17′ east longitude, 30°01′-30°18′ north latitude, with the Huangshi in the east, Xiaolingjiao in the west, and the Erlongqiao in the north and Nanda Tangkou Town in the south. It is divided into nine management areas: Hot Spring, Yungu, Yuping, Beihai, Songgu, Diaoqiao, Fuxi, Yanghu and Fugu. The buffer area is 490.9 square kilometers, which is bounded by the administrative boundary of the five towns adjacent to the scenic spot: Tangkou Town, Tanjiaqiao Town, Sankou Town, Gengcheng Town, Jiaocun Town and Yanghu Forest Farm.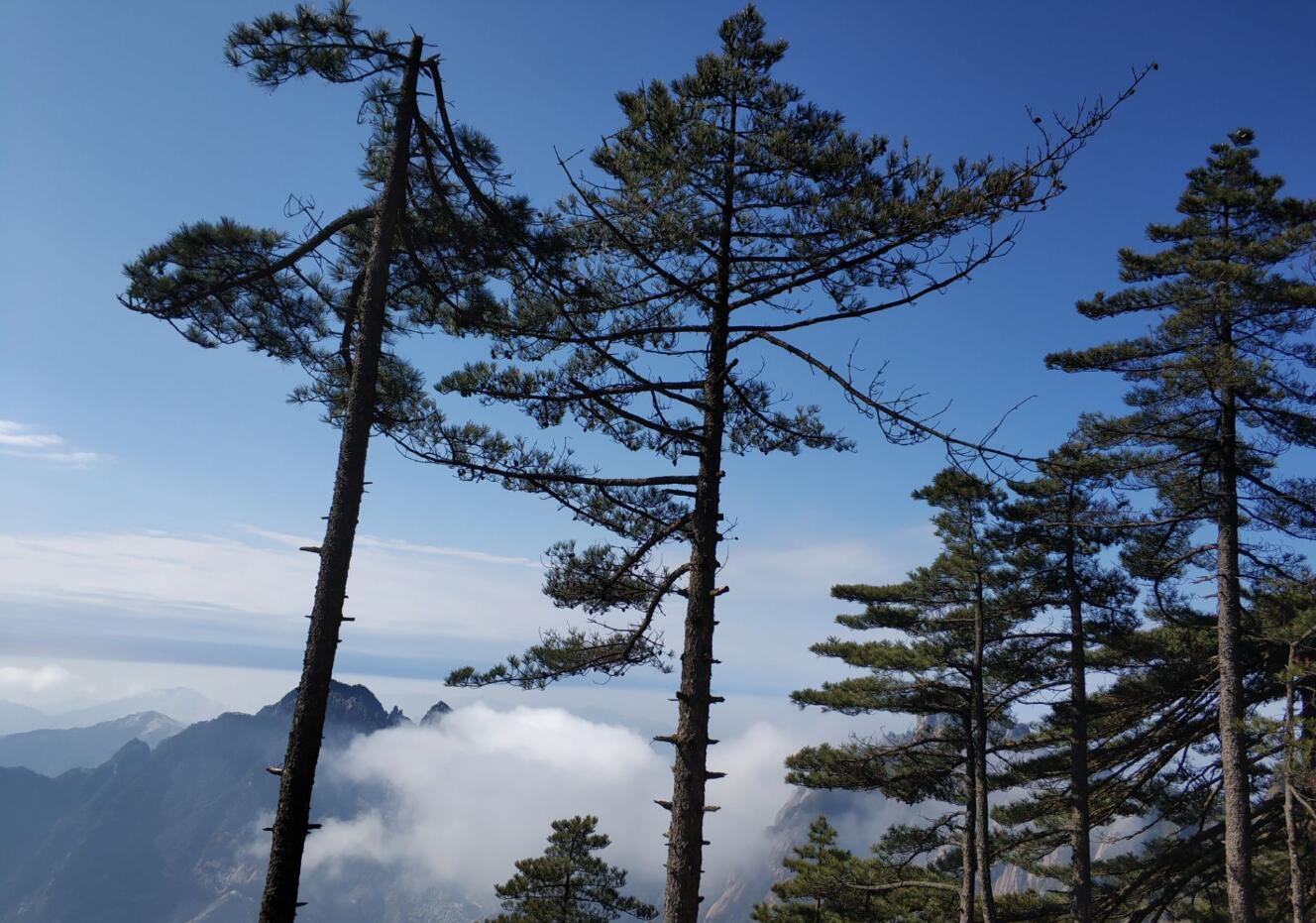 The Yellow Mountains has two gates and three cableways up the hill, and the north gate is the Songgu cableway. It is the closest to the West Sea Grand Canyon after you arrive the top of the mountain and it is also the most beautiful area of The Yellow Mountains. There is the Yungu cableway in the south gate, and it is Baieling in the east. There is also the Yuping cableway in the west, which is closest to the "Pine Greeting Guests" after going up the mountain.